New release : Patterns of Fashion 2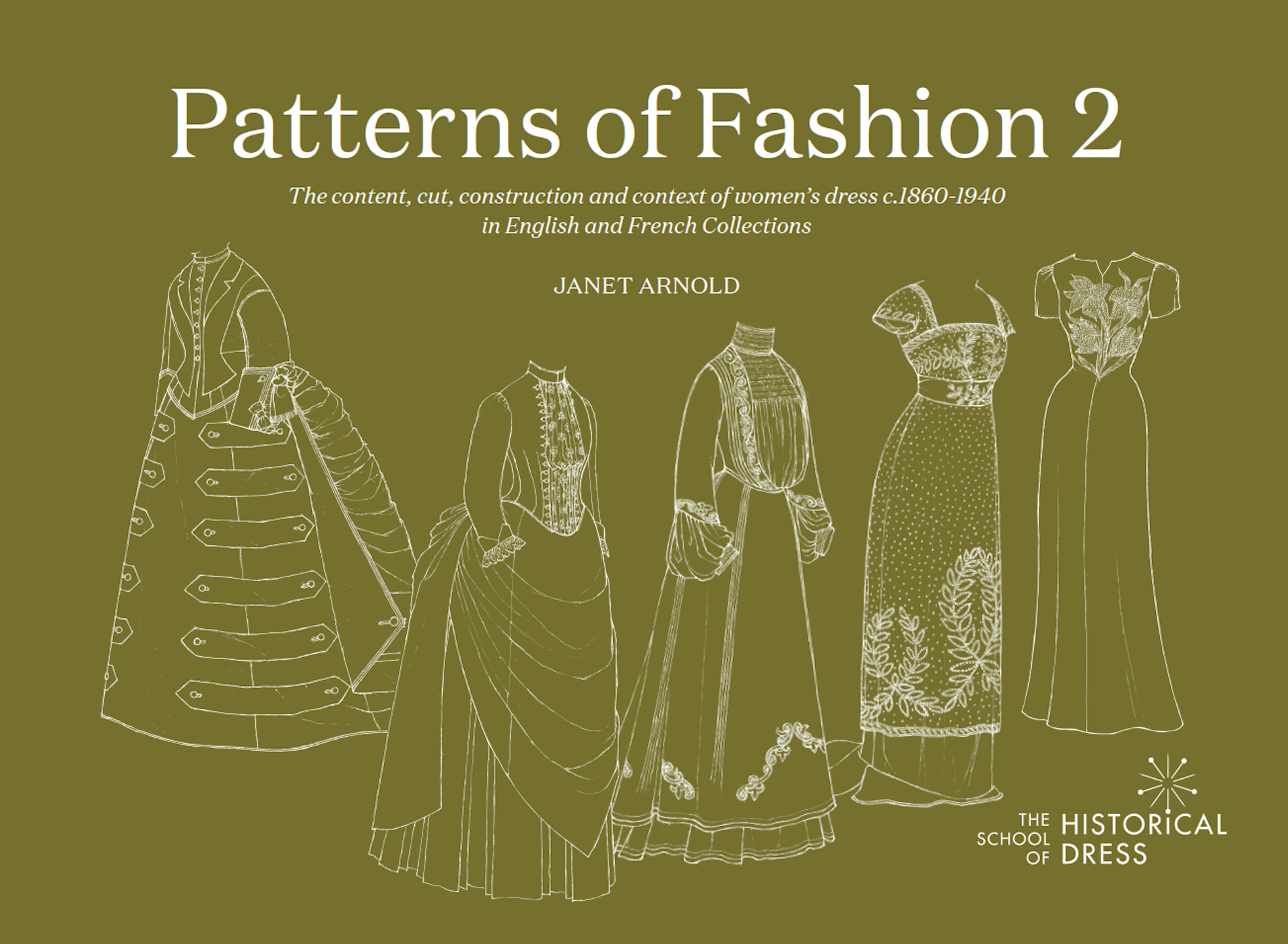 The wait is finally over! We are please to announce the release of the new edition of the second volume from the original 'Patterns of Fashion' series by Janet Arnold.  
Patterns of Fashion 2 has 166 pages, with full colour images of the garments and scale patterns in colour. There are scale patterns for 41 dresses .  All these patterns are presented on a grid for measurements to be taken from them by imperial and metric systems. A scale measuring card is included in each package with the book/s ordered.
Order it exclusively here from our webshop, with tracked shipping worldwide.