"Anything anyone ever wore"
The School Motto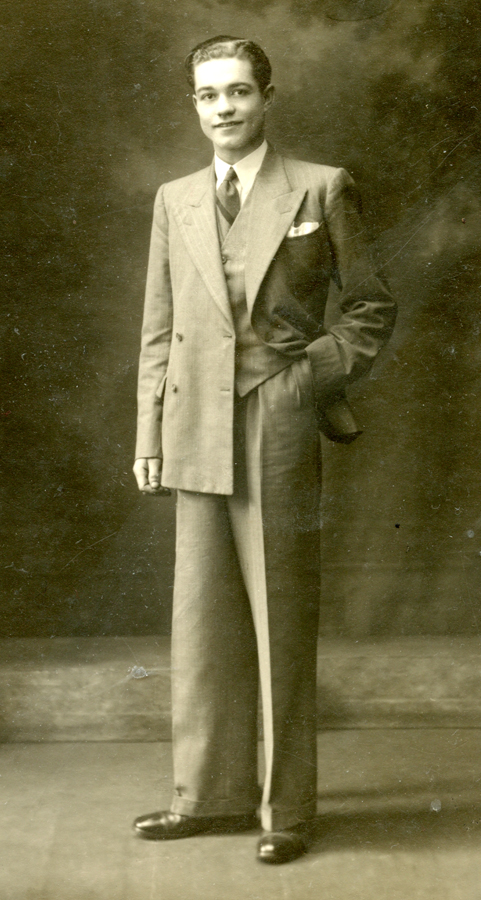 Our aim is to promote the study of historical dress, including that of non-Western cultures, by using primary evidence, in particular surviving clothing and textiles. Written and visual sources support this work.
The School encourages new research into historical dress and introduces students to the tools needed for this, such as how to study an object, to identify its materials, cut, construction and historical context. Various historical methods of pattern drafting, construction and decorative techniques are taught on our courses, often by the creation of samplers and toiles, and crucially the students are taught how to fit historical garments on a person. All of these elements are given a context by exploring the way people wore them in the past.
The future curriculum will cover all aspects of designing and making historical clothing for theatre, film and the living history movement,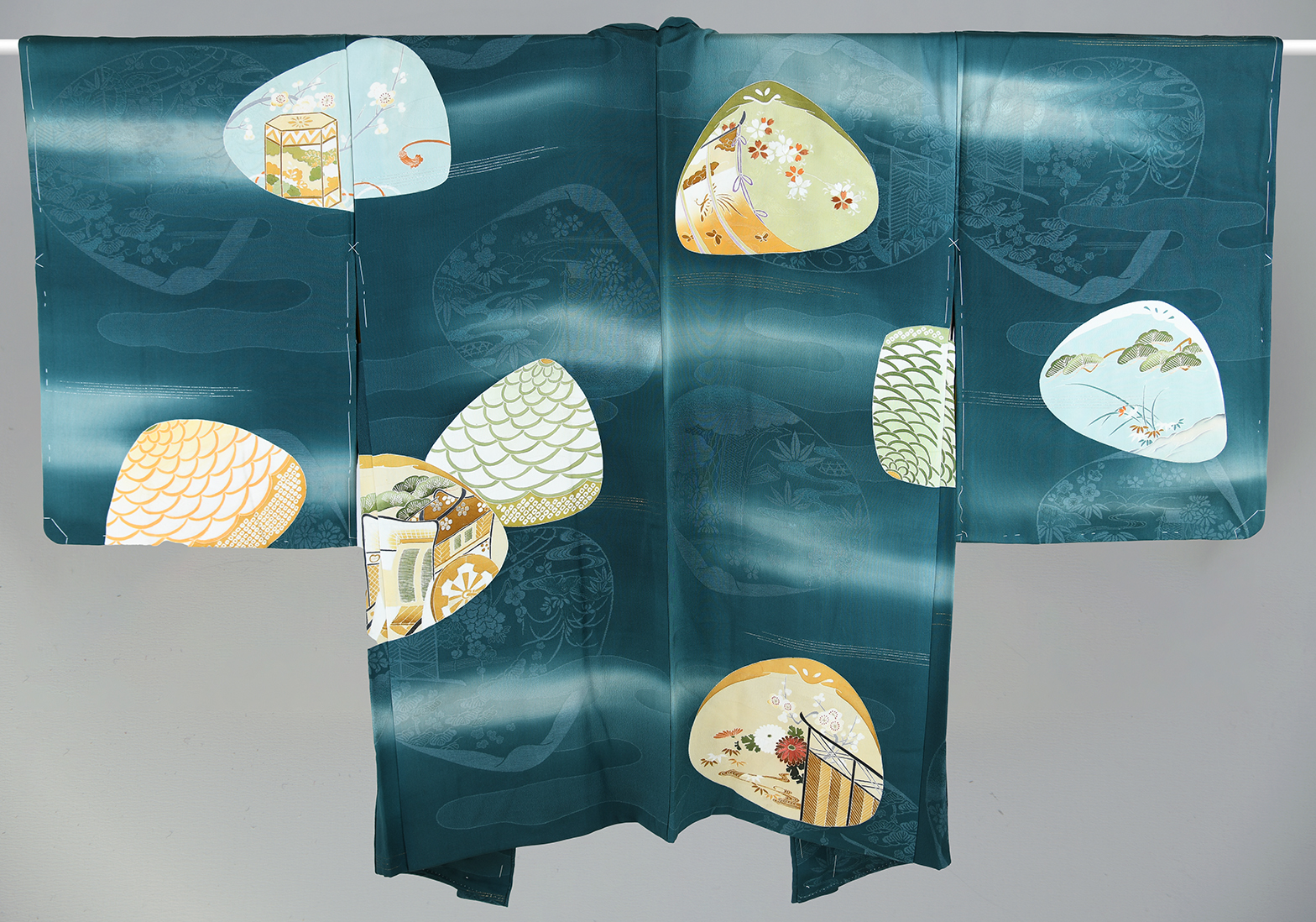 with the aim of developing the skills and understanding needed to create new generations of designers, tailors, seamstresses and other specialist makers of historical dress. The teaching is primarily by practitioners actively working in these skilled crafts, an approach invaluable to students from diverse backgrounds.
Those who have attended our short courses include designers, makers, teachers, living history interpreters, curators, conservators and archivists.
The school houses The Janet Arnold Archive including her unique and extensive collection of colour images, both of surviving clothing and related material. The School's own growing collection of surviving garments and textiles aims to include the dress of men and women from all social classes, from Ancient times to the present day. These two collections form the basis for projects, giving students the opportunity to handle selected objects as part of their studies. At the moment, we cannot accommodate research on our collections and library as we have no room or permanent staff. We hope to be able to do it in the future.
We are also publishing books with scale patterns, and we organise special events and exhibitions. Check out our NEWS page on this website.
The School does not have regular opening hours and is not open for visit except during courses,
exhibitions
or special events. Please contact us beforehand if you need to make an appointment, to buy books directly from our shop or if you want to join our mailing list: