Projects and collaborations
The School has taken part in many research projects regarding the cut and (re)construction of historical clothing, in collaboration with museums, universities and independent researchers.
2017
Reconstructed clothing, headwear and horse equipment, in collaboration with curator Jonathan Tavares, for the new Deering Family Galleries of Medieval and Renaissance Art, Arms, and Armor at the Art Institute of Chicago.
---
2016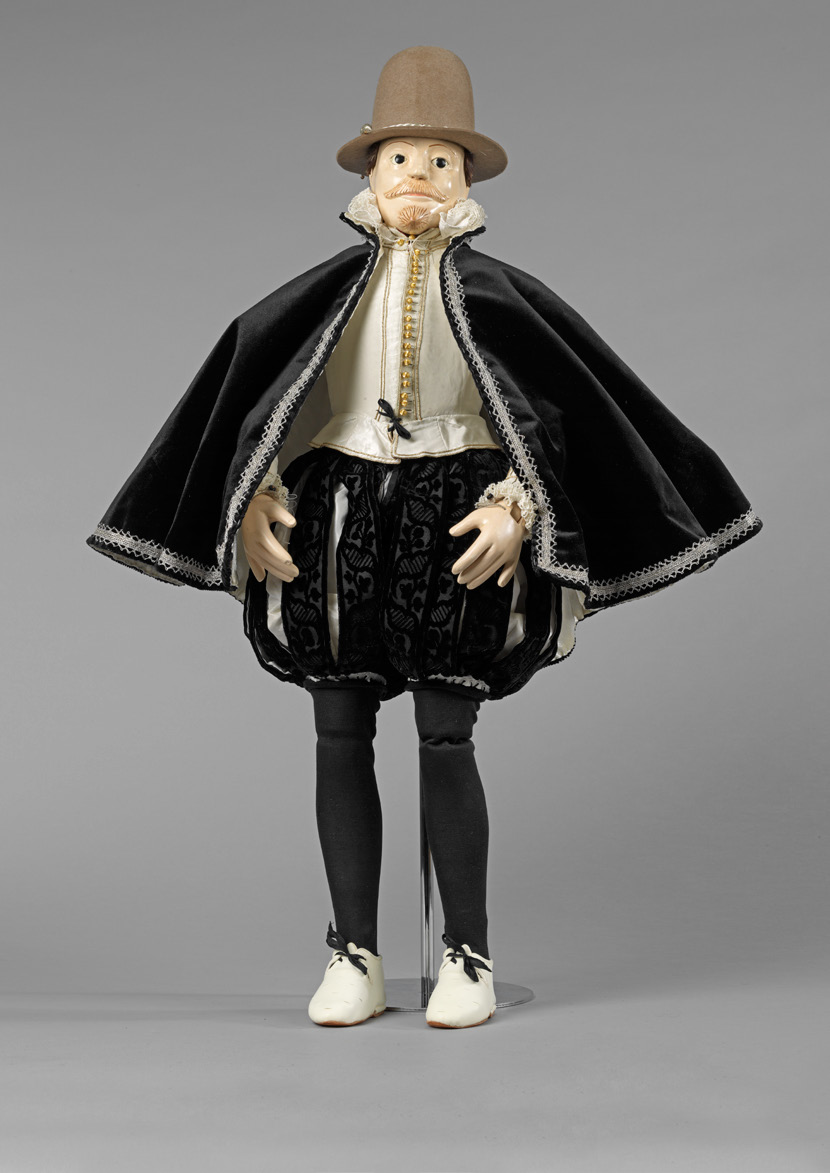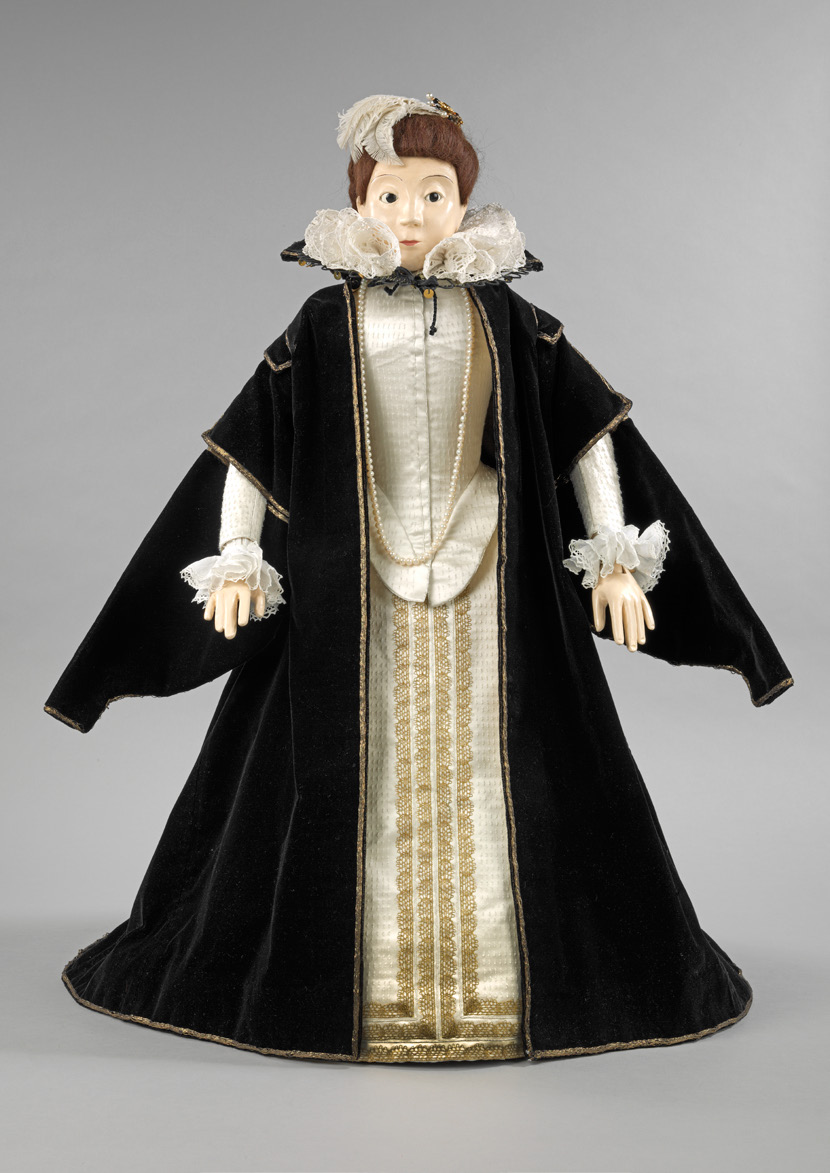 The School of Historical Dress was commissioned by the V&A Learning Centre to create two half-sized mannequins in authentic Early Modern dress of the late 16th and early 17th centuries. These interpretations are based on two prominent figures of that period: Archduchess Isabella and Archduke Albert VII, who reigned together in Brussels.
GALLERY OF ALBERT'S CLOTHES
GALLERY OF ISABELLA'S CLOTHES
The mannequins can be fully undressed, as can be seen in the V&A Learning Centre step-by-step guides available HERE for Albert and HERE for Isabella.
You can read more about the whole project "State of Early Modern Undress" HERE.
Photography and resource design © Victoria & Albert Museum