WORDS FROM OUR PATRONS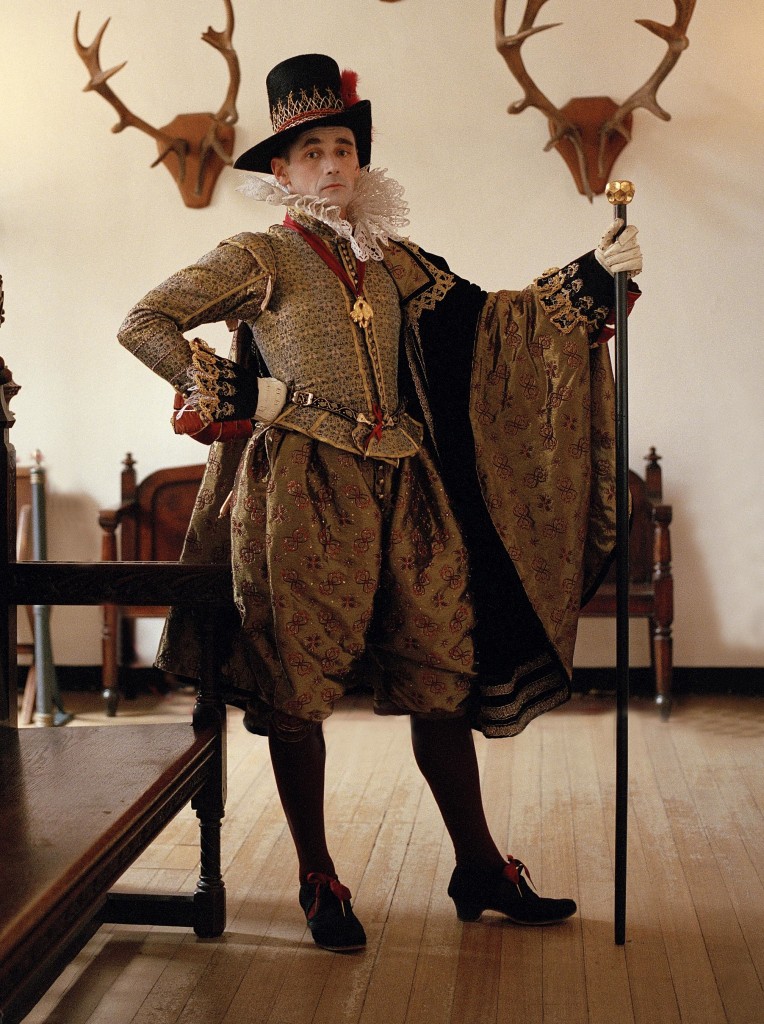 photograph by John Tramper
MARK RYLANCE
In praise of The School of Historical Dress
Jenny Tiramani's painstaking research and reconstruction into the actual clothes and fashion of Shakespeare's world has been an inspiration to me as an actor. The detail and beauty of the clothes I wear, when she designs a Shakespeare production, match the detail and beauty of the language and the exquisite sensibility of a character. The clothes inspire me to believe I am a real person rather than just a character presented in a play. Nothing is taken for granted. I believe her work and the work of her brilliant associates will be seen as a turning point in theatre and our understanding of the past. I am thrilled by the birth of The School of Historical Dress.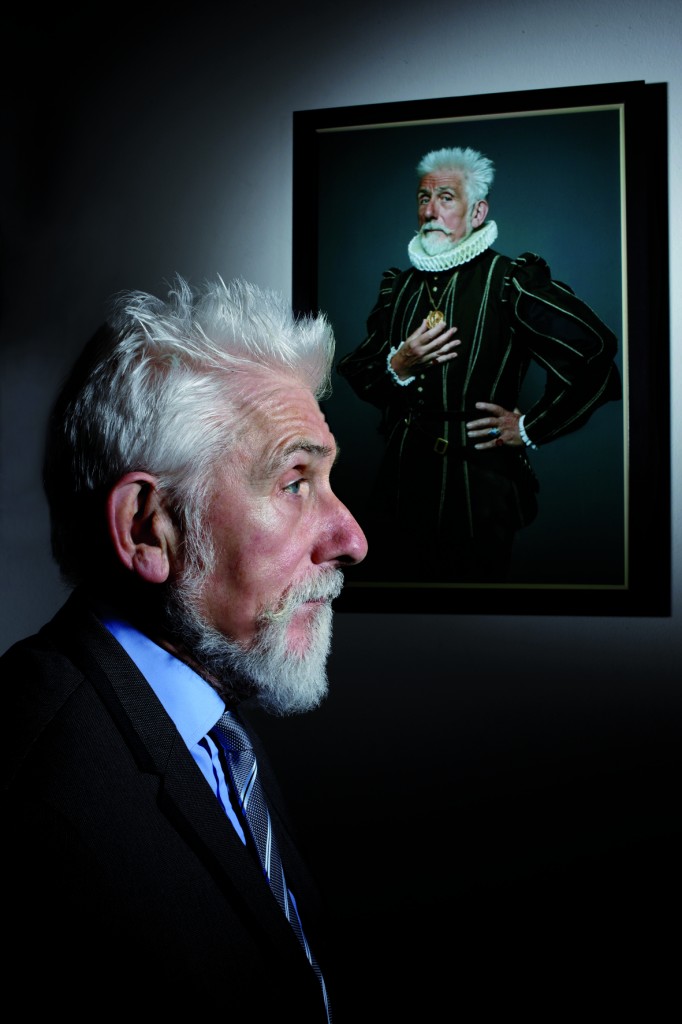 photograph by John Swannell, Camerapress London
SIR ROY STRONG
This is the history of dress as we've not known it, hands-on and rooted in the study and craft dissection of surviving garments. The results so far are a revelation and we're only at the beginning."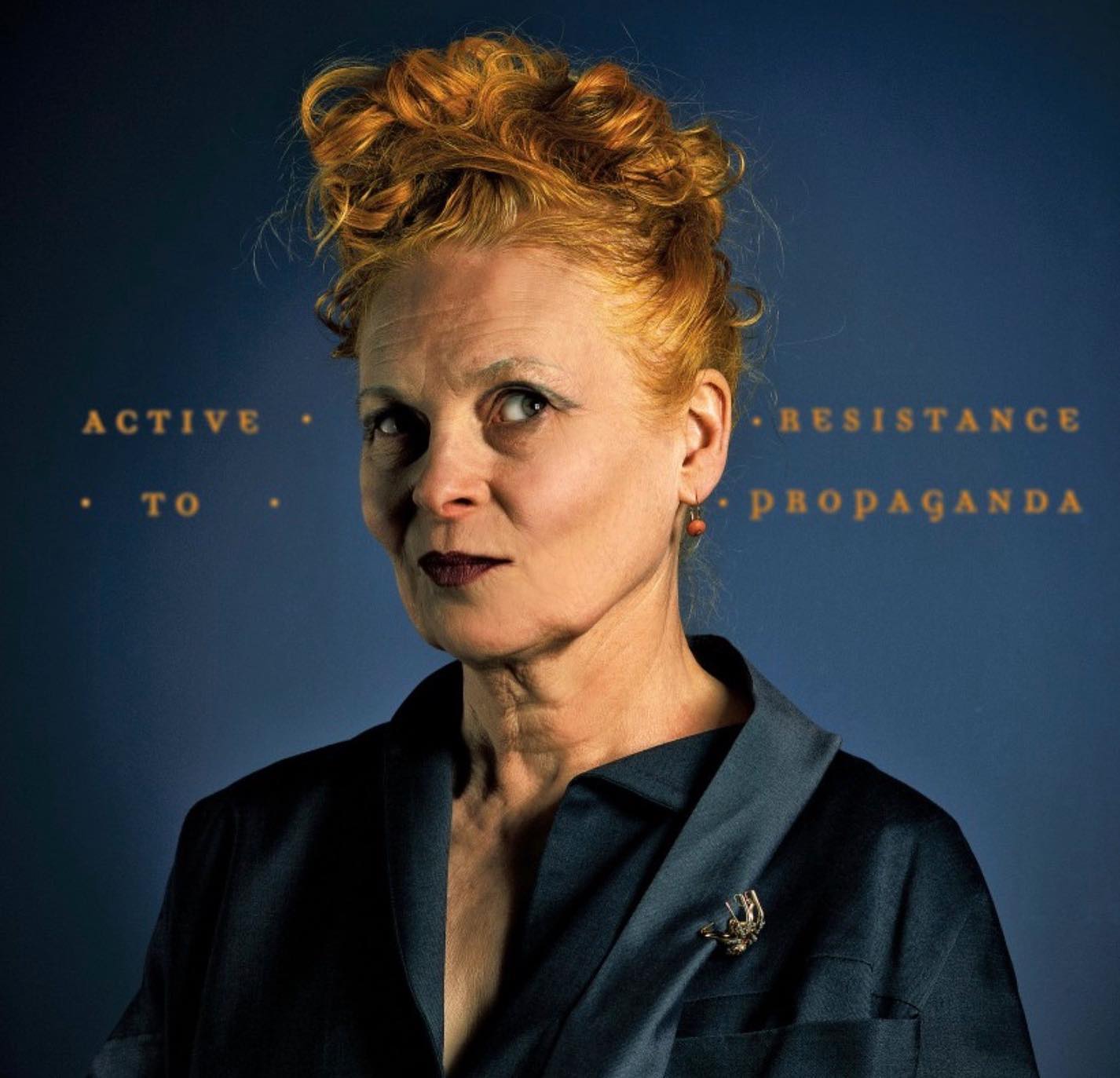 photograph by Christian Shambanait
DAME VIVIENNE WESTWOOD 1941-2022
There is so much to learn from how people dressed in the past. Clothes were not cheap – they were made to last and were altered and repaired – until fit only for the ragbag. And whether students seek inspiration from the distant, or more recent past, they will receive practical, hands-on tuition.