In memoriam – Dame Vivienne Westwood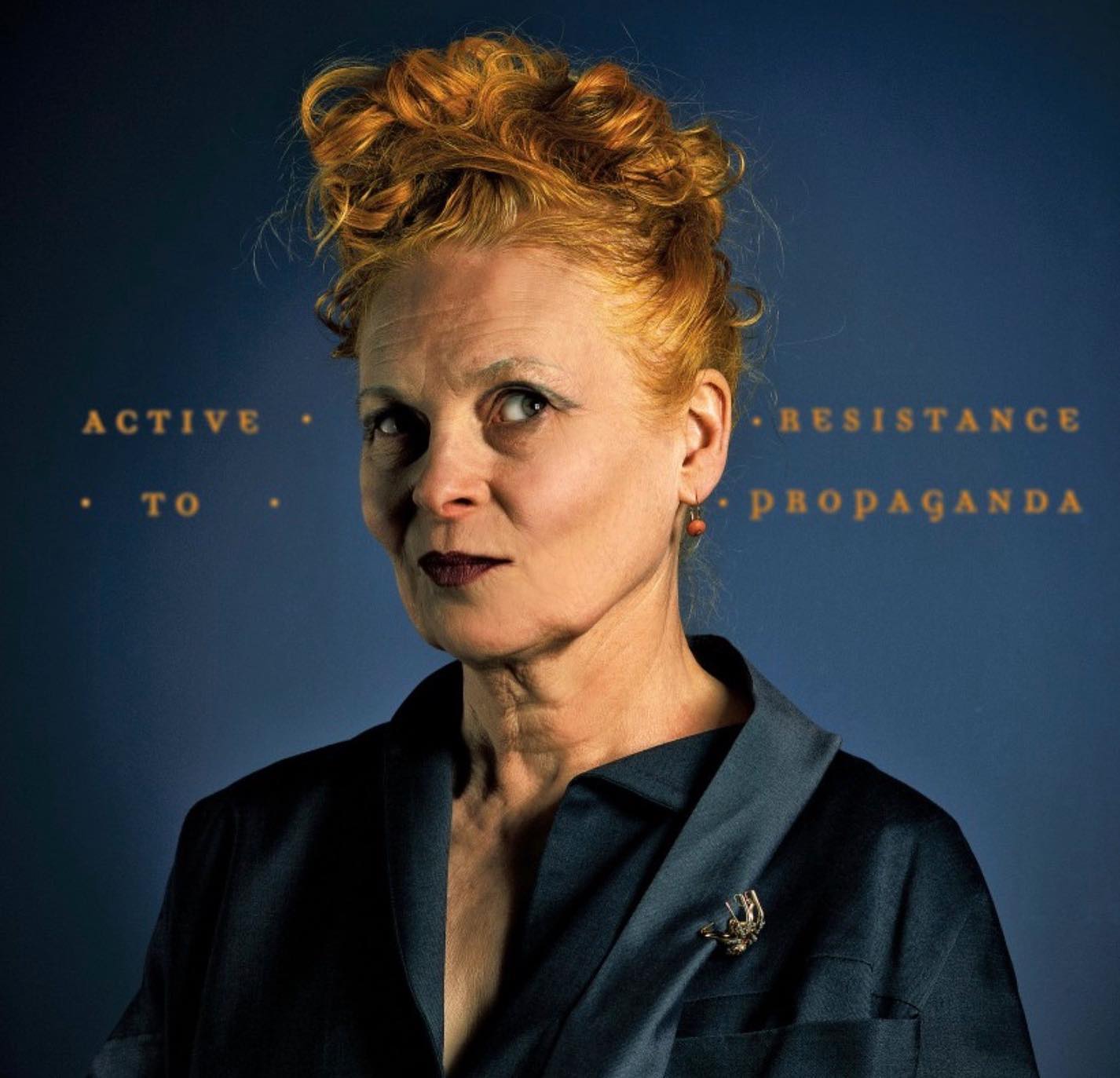 Words cannot express our sorrow at the passing of our dear friend and Patron of our School, Vivienne Westwood on 29 December 2022. In the words of the @viviennewestwood Instagram post 'The world needs people like Vivienne to make a change for the better'. She was a true heroine and did make our world better.
The following images are memories of her presence over the past 10 years.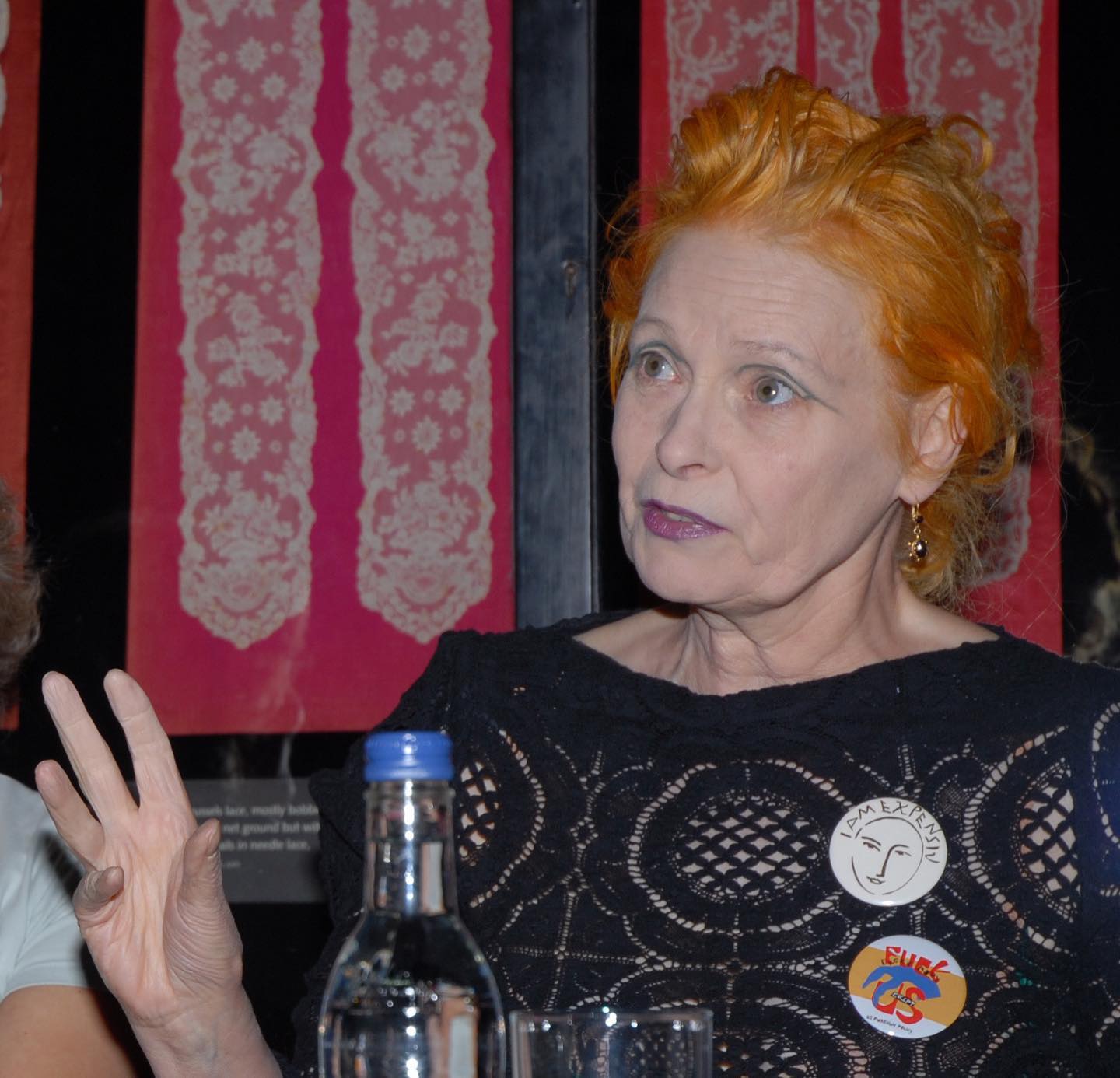 IMAGE 2. When we met Vivienne she was speaking at the press conference launch of the lace exhibition 'Fine and Fashionable', Bowes Museum, 8th September 2006.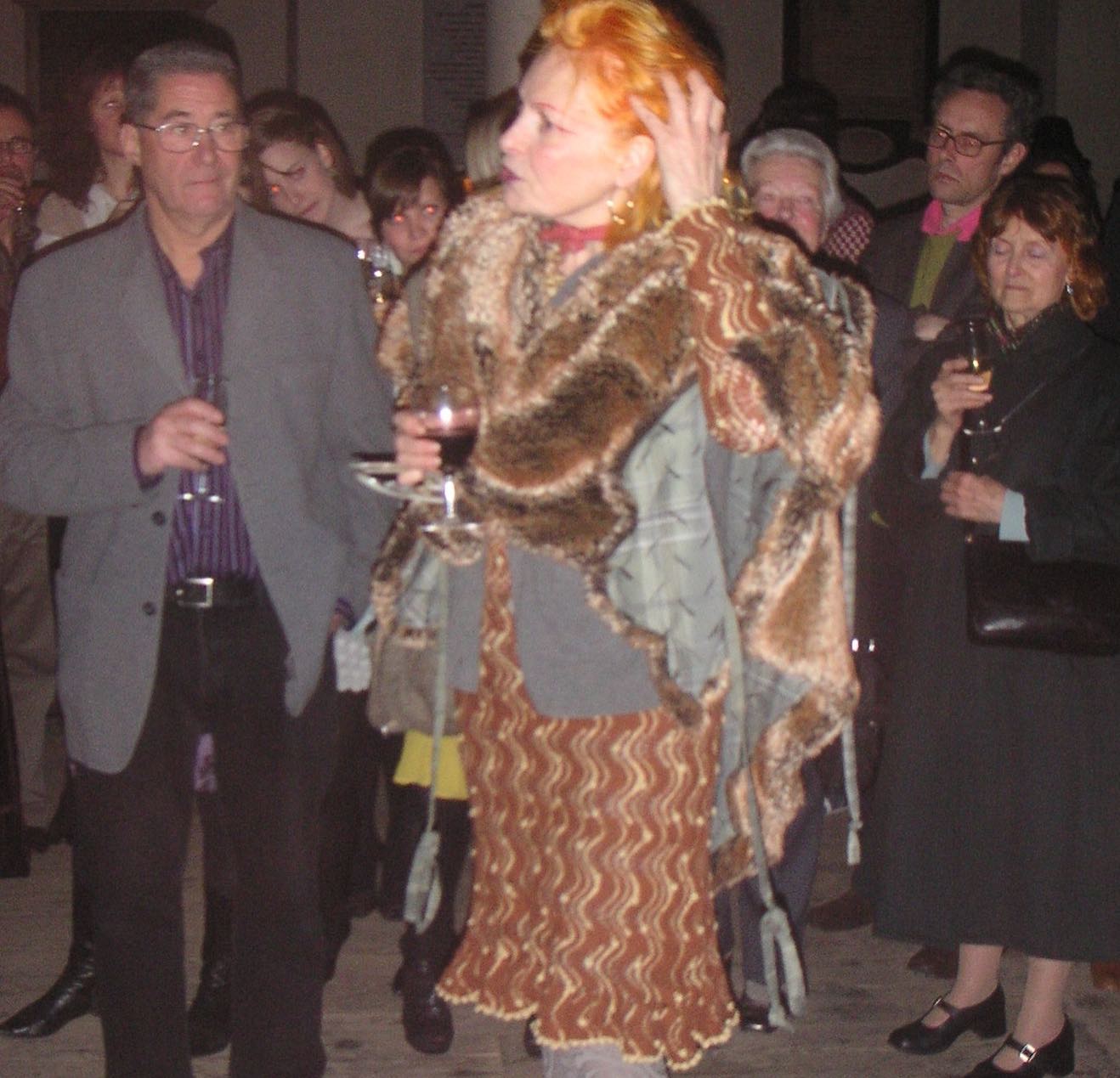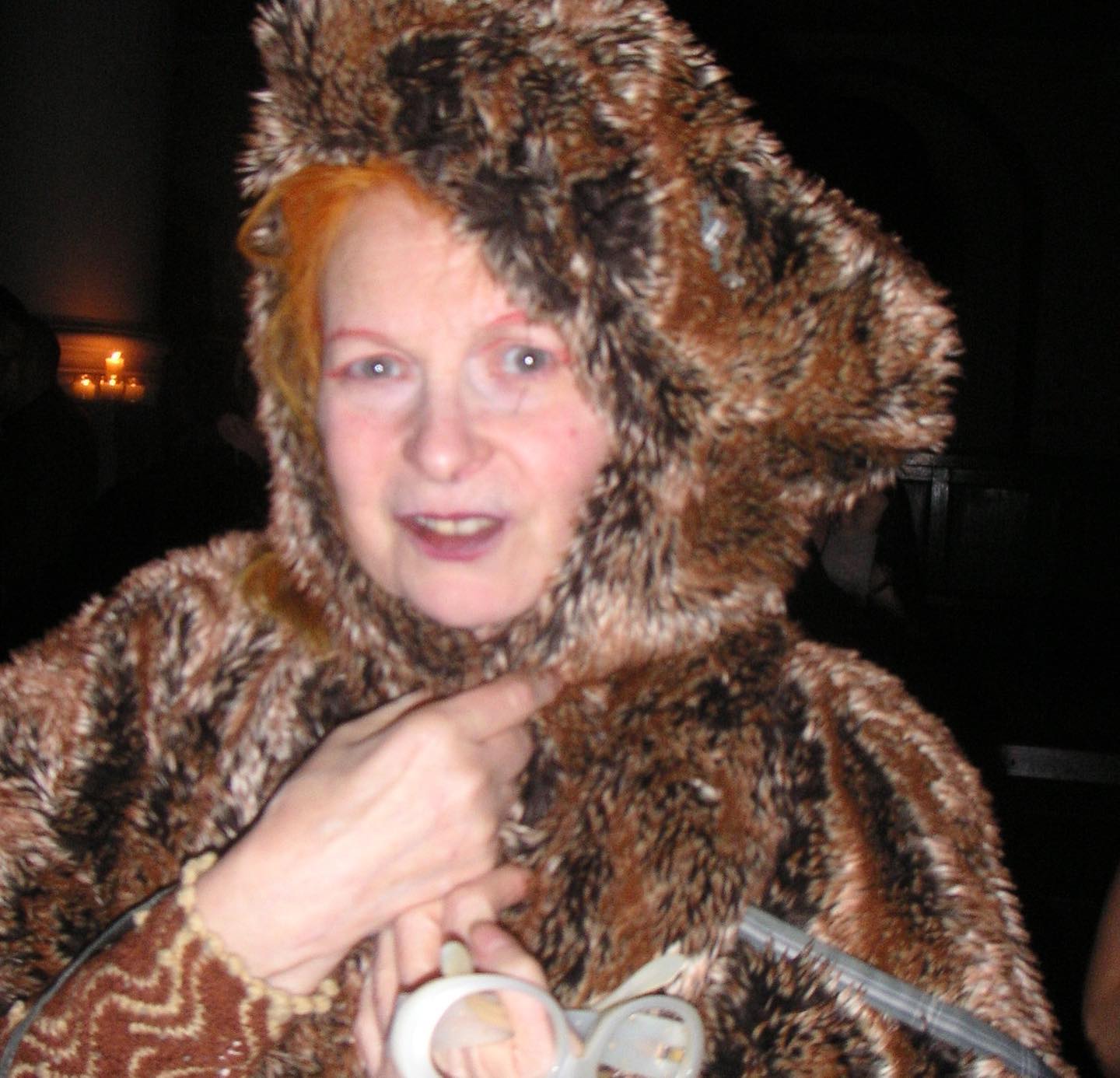 IMAGES 3. & 4. Our guest of honour at the launch of Janet Arnold's book 'Patterns of Fashion 4', St. Leonard's Church, Shoreditch, 31st October 2008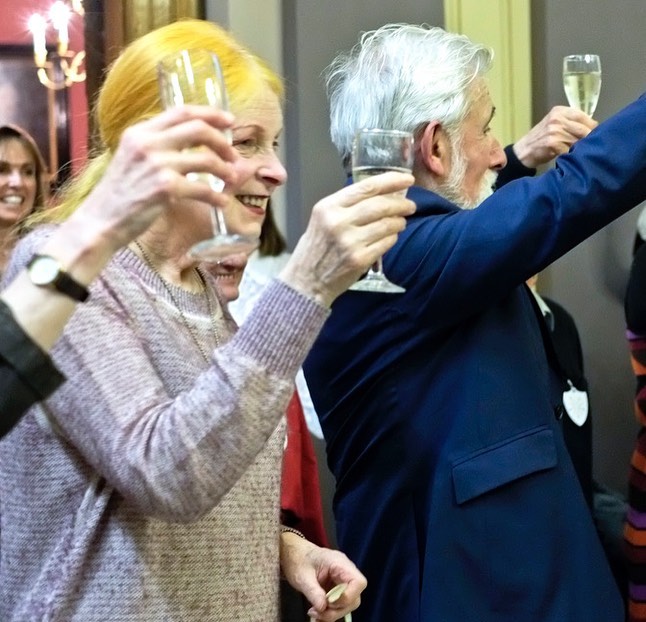 IMAGE 5. At the launch of the School, Society of Antiquaries London, 9th October 2012.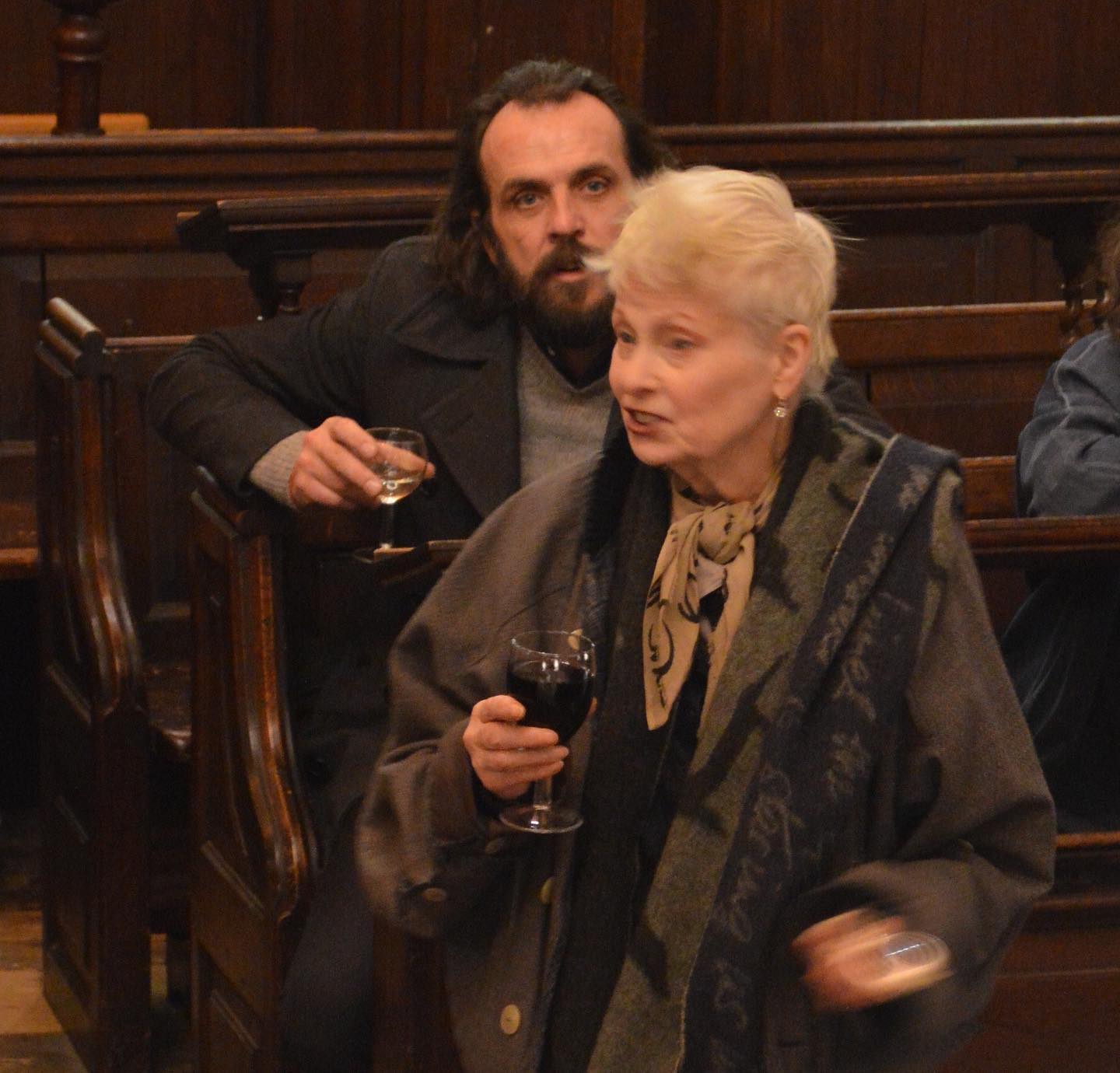 IMAGE 6. Speaking at the launch of our publication 'Footwear', St Margaret Pattens Church, Eastcheap, 26th March 2015, with husband Andreas Kronthaler.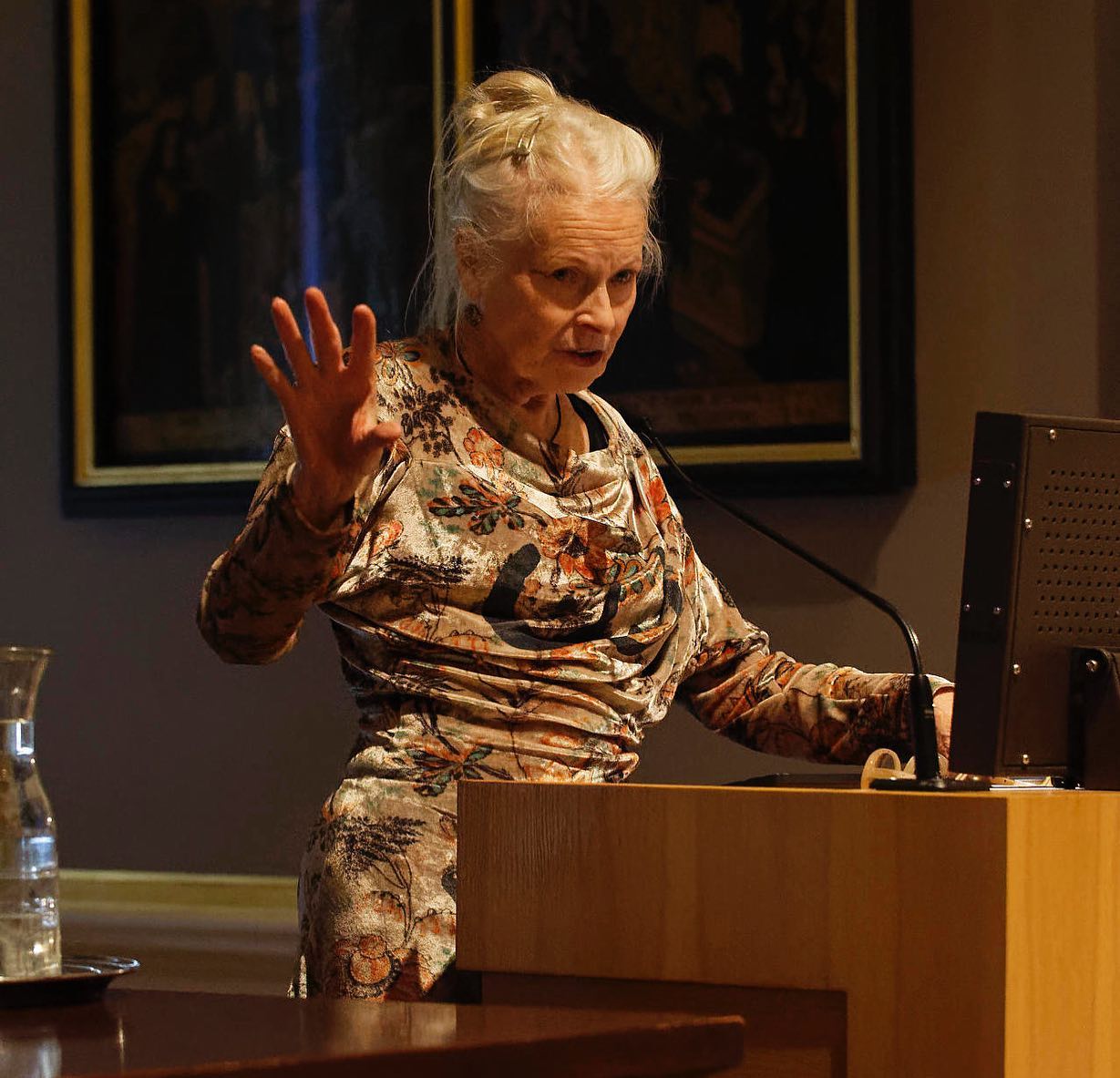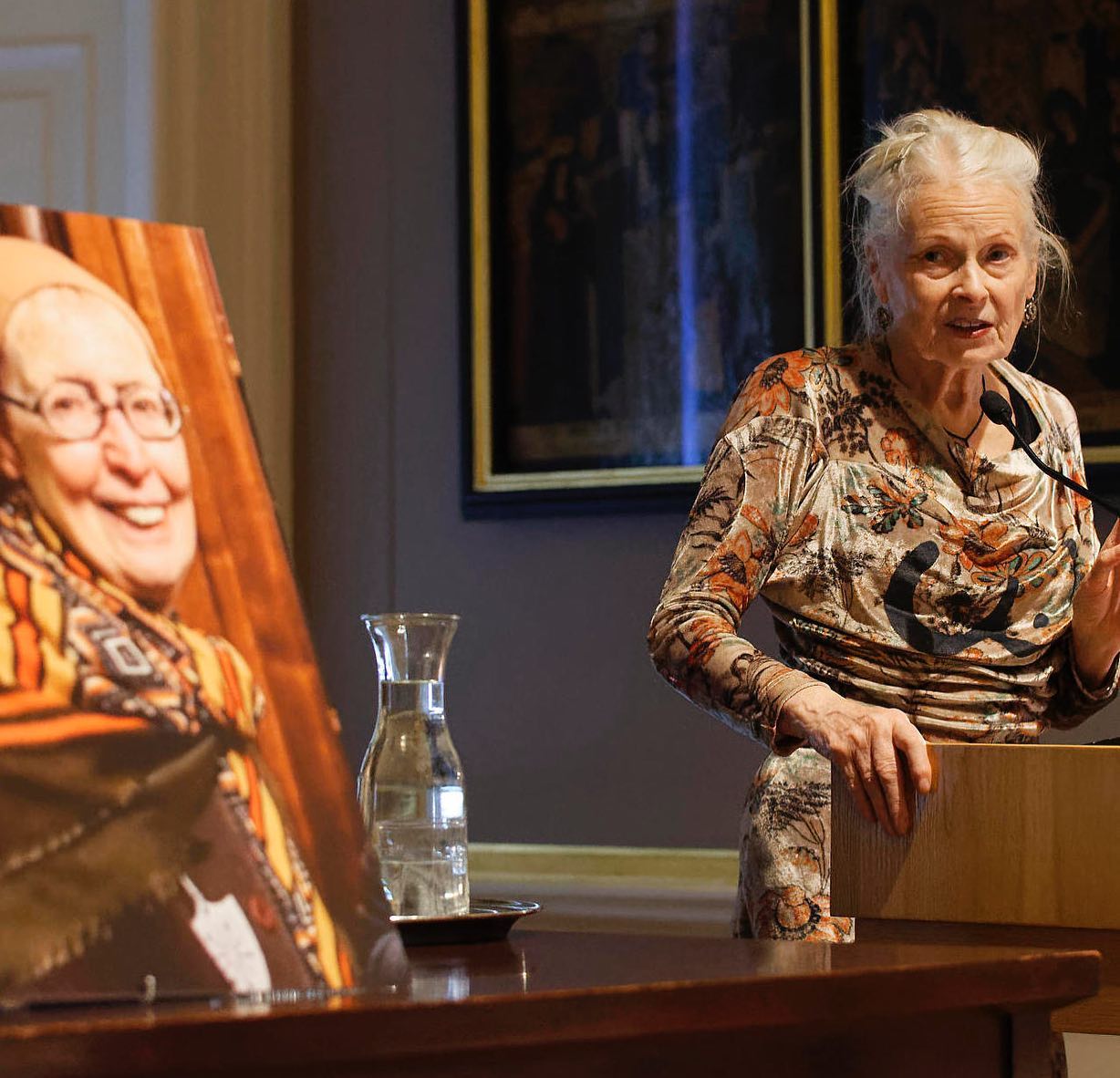 IMAGES 7. & 8. Speaking at the celebration of the late Santina M. Levey, founder of our School, Society of Antiquaries London, 12th October 2018.