THE MEDICI – Portraits and Politics 1512-1570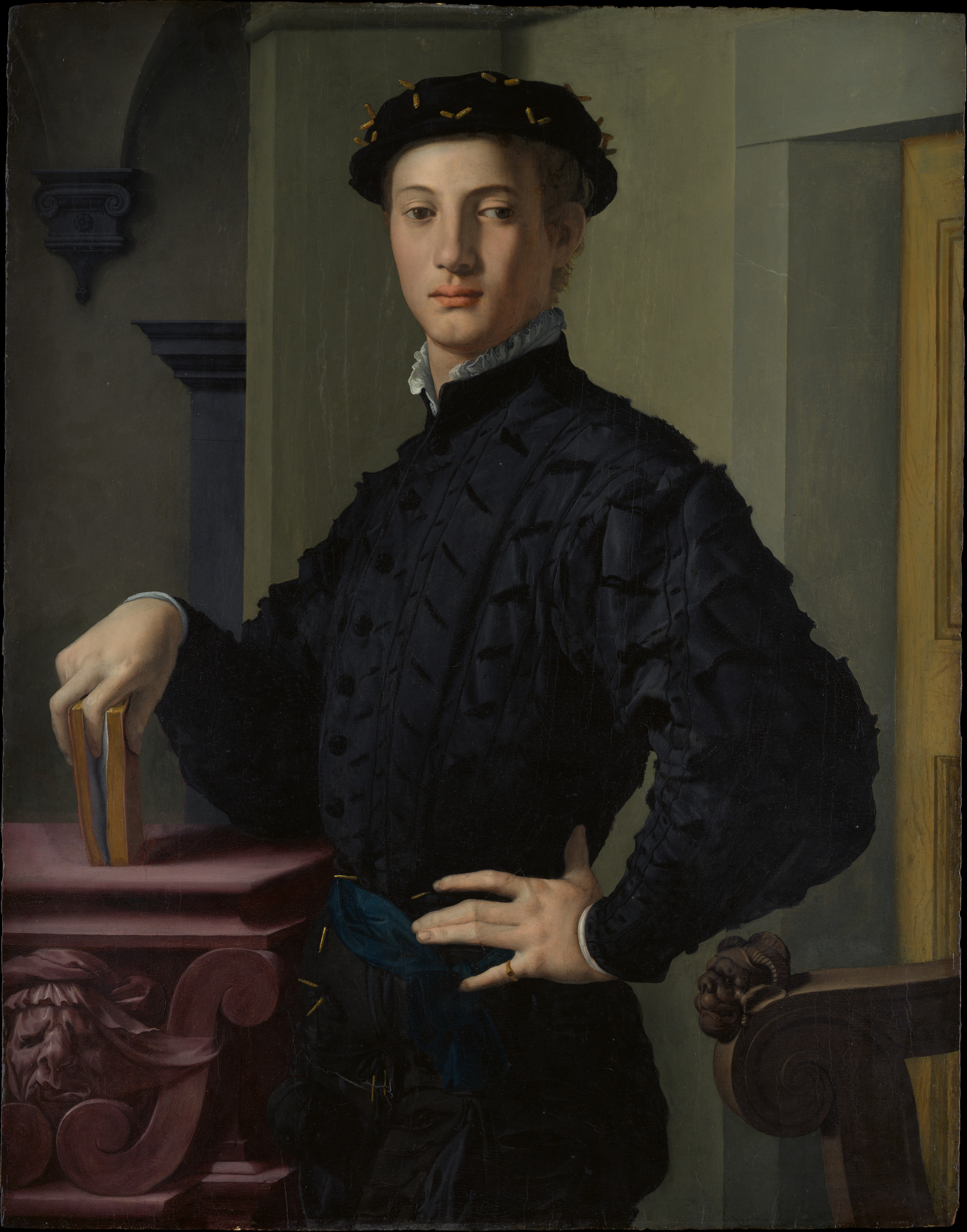 A podcast for the 2021 METROPOLITAN MUSEUM OF ART exhibition about Cosimo I de' Medici and his wife Eleonora of Toledo. Only a teenager when he became duke, he leveraged art and his community to reinvent the Medici name in his rise to power in sixteenth-century Florence. Commentary by  Jenny Tiramani, head of the School of Historical Dress; Alessandro Lai, costume designer for the Netflix series Medici; contemporary portraitist Bisa Butler; and Renaissance scholars Linda Wolk-Simon and Victoria Kirkham. Narrated by Edoardo Ballerini.
SEVENTEENTH CENTURY MEN'S DRESS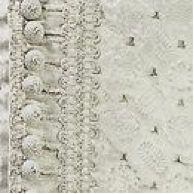 Theatre designer Jenny Tiramani discusses early 17th century clothing for the V & A Museum.
Audio: "Early 17th Century Costume" from V&A Audios